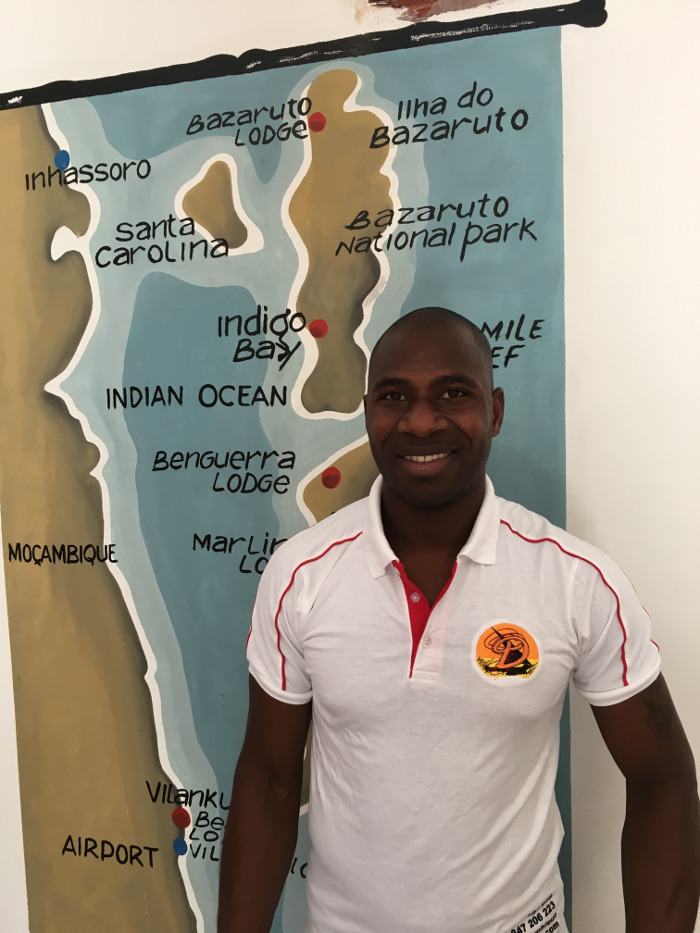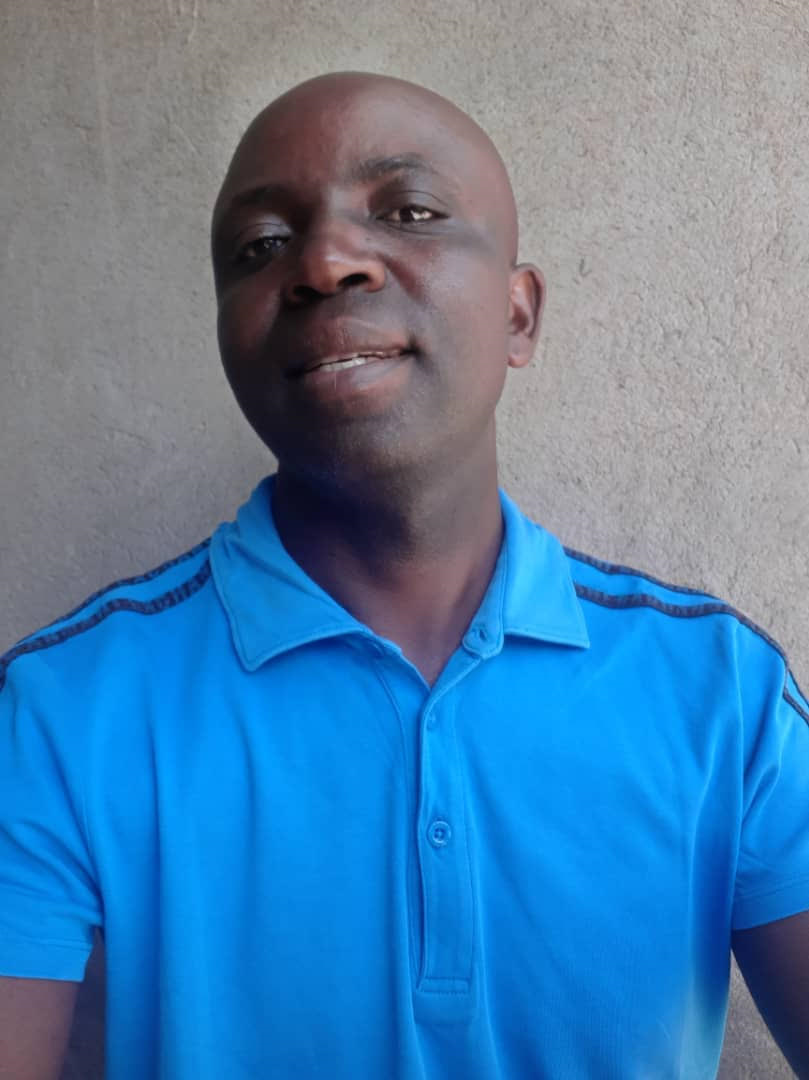 Johannes
Sales and Marketing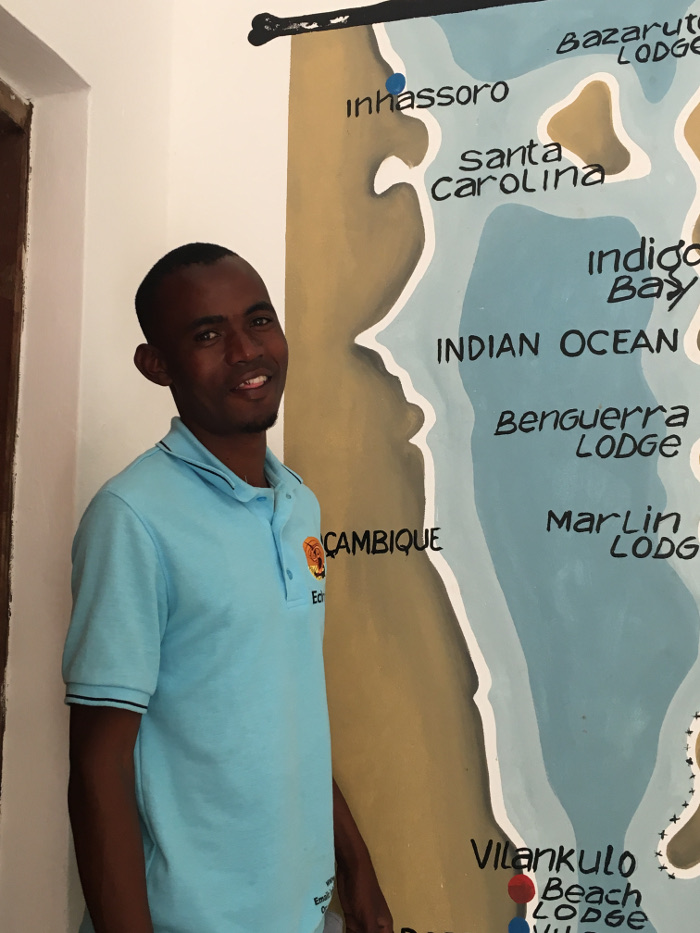 Edmundo
Guide and Customer Relationship
The Sunset Dhoww Safari is operating since 2012 in Vilanculos providing daily boat trip to discover Bazaruto Archipelago and his amazing biodiversity, unspoiled beaches and landscape.
We are a group of friends that grew up together in Vilanculos, before to join the SDS we had experience as: fischerman, sailor or guide taking care of customers on the islands.
Beginning of 2012 our Captian Jeff decided to start with this project and we were happy to join him on the Team.
We spent months to built up our Dhow, that we completed by ourself painting it directly on the beach as we did not have place where to store it.
The Dhow was ready to be in the water near Easter period and it was for all of us a very emotional time.
Since that day our project start to be a real company, as One Team step by step we improved ourself and our experience working closely each single day doing our best to fully satisfy our customers.
Jeff is our Captain giving us directions and advice, we always have a briefing begining/end of the day where we share experience and opinion, this is our approch to keep high standard level.
Each one of us is covering a proper role in our organization with clear responsability and tasks to perform:
Jeff; Captain and Manager
Edmundo: Guide and Customer Relationship
Leandro: General Service
Mario: Skipper and Responsible of our Boats
Alex: Guide and Skipper
Costodio: Guide and Skipper
Nelson: Guide and Skipper
Julio: Guide and Skipper
Johannes: Sales and Marketing
Our Team is speaking English, skippers and guides have years of experience sailing on the islands and they knows each area of the archipelago.
Safety is our first priority, we are compliant with all the National Marine Regulations, our boats are equipped with life jackets, first aid bag, skippers and guides are always connected with Vilanculos by radio or phone.
During the years we increased our portfolio of trip that is actually including:
trip on the Islands (Bazaruto-Two Miles Reef –Benguera, Magaruque, St Carolina)
whale watching (period July-October)
Sunset Cruise by dhow.
We also organize tailored private trip for honeymoon and or group.
We love to have the opportunity to meet people interested to discover Bazaruto Archipelago and Vilanculos.
We actively promote local supplier and service and we strongly believe to develop a sustainable business respecting local people, nature and marine life.
We are really happy to have the opportunity to take care of you discovering the beauty of Bazaruto Archipelago, his incredible biodiversity and marine life.
We are sure that Bazaruto will remain part of your best memory.